Historic Tehachapi Railroad Depot Museum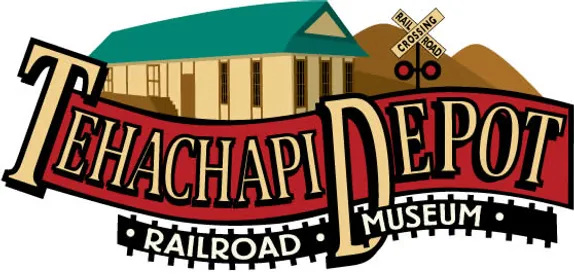 101 W. Tehachapi Blvd., Tehachapi, CA 93561
Phone: 1-661-823-1100
Email:  [email protected]

Open
Friday-Monday: 11:00 am to 4:00 pm

Admission: Free
Donation Welcome Official site
Fun Facts:
The Depot reopened June 6th, 2012.
Did you know The Railroad Musuem is listed on Trip Advisor as #2 thing to do in Tehachapi, over 130+ reviews!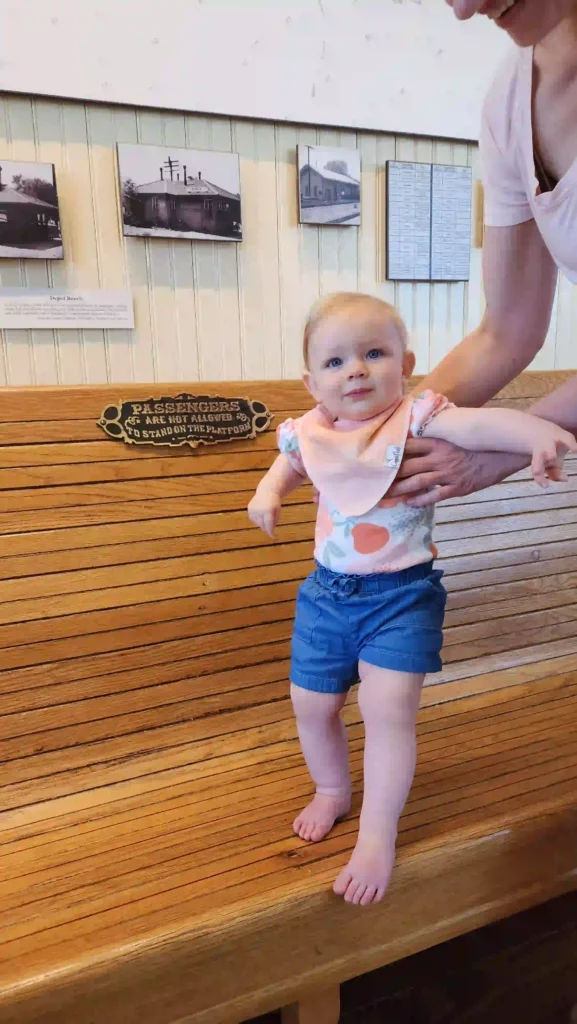 FOTD Project Status and Events
Live Cam – Visit the Depot
Live Cams – Train Watching
Tehachapi Events
Tehachapi Loop Articles
A Special Poem by Gripkey
Caboose & Annex Special Project
On Track Newsletter – Quarterly
Fire & Restoration
Volunteers Needed
Tehachapi Area Map with Loop
Board of Directors/Staff/Email Forms
Forms/Membership/Tours/Etc
Mission, Vision & Value Statement
#Live #Tehachapi #93561 #Depot #Railroad #Museum # Loop #Train #Video #2023
History Winkipedia
Tehachapi Railroad Depot Museum
Managed By: Friends of the Tehachapi Depot, a 501(c)3 non-profit organization.