If you are considering moving to the Tehachapi Mountains, let me share my experience and the beautiful area on this page. This page is New and in development and will improve with time.
The most common things I hear when people talk about the Tehachapi area almost always are the Windmills and The Loop as people drive past our city on HWY 58. 
"Fun fact: Did you know North and South Interstates end in odd numbers while going West and East end in even numbers.
As a local California native, I know many people from the Central Coast will drive across the Coastal Range HWY 166 or 41/46 into the Lower San Joaquin Valley to end up in locations like Mammoth, Ca, Flag Staff Arizona, Grand Canyon, longer treks back East.
"Recommendation: If you are heading that direction, you might want to take a trip to Williams, Arizona, for lunch at an old diner/ BBQ place that sits on a corner for the classic environment and food."
If you like to hike, the area is also known to see hikers coming off the Pacific Crest Trail, as the town of Tehachapi sits in the lower Sierra Nevada Mountain range at approximately 4000 feet in elevation.
"Tip: I like to hike use www.Hikespeak.com to learn more about hiking destinations and details"
What is Tehachapi like for me?
Tehachapi life for me is reminiscent of Arroyo Grande, Ca community growing up. The area has many opportunities as the site is a hot spot for people looking to relocate out of the LA area/ County and the surrounding markets. Like Arroyo Grande, Ca, today, Tehachapi, Ca, is what I would classify as a growth market.
Windmills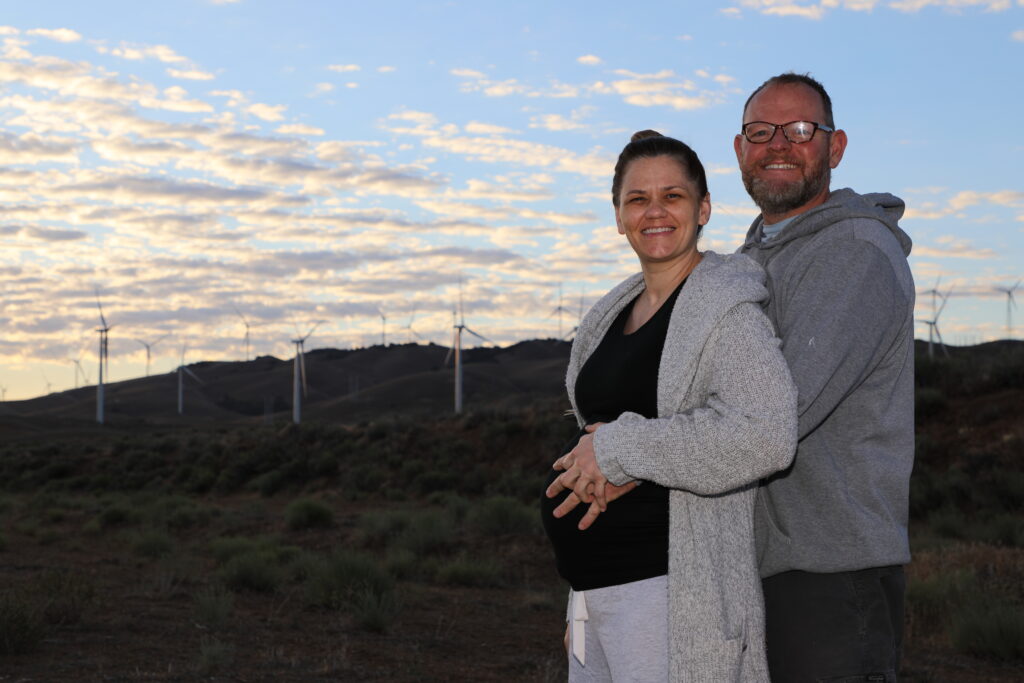 Spur of the moment morning with my pregnant wife getting up before Sunrise to check out the sky after a storm in 2022. We left the house without a destination and ended up at multiple locations and backdrops. #Windmills #LiveTehachapi
Sunrises and Sunsets over the Lower Sierra Mountain Range
Tehachapi, Ca Windmills Sunrise
Bear Valley Image by Bob Canaday Photographer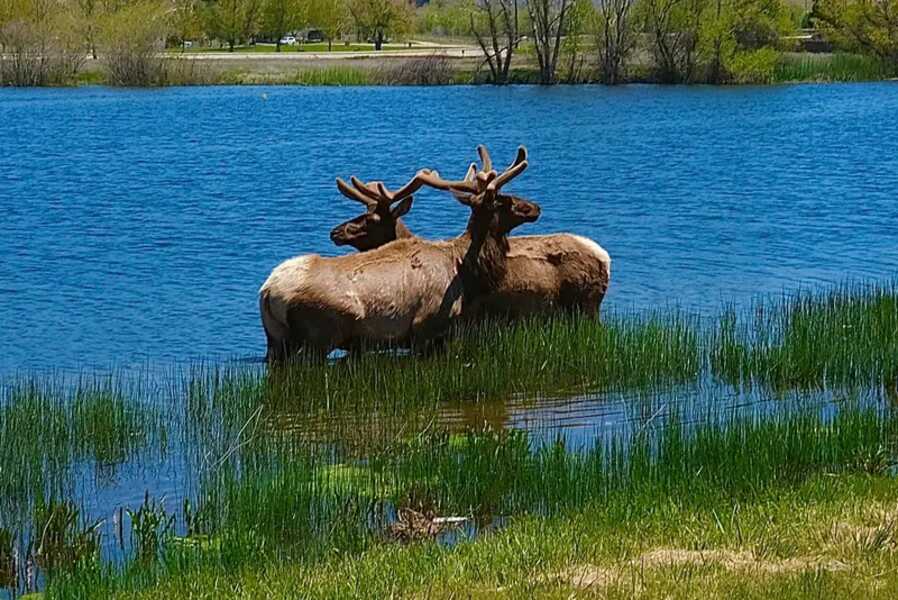 I was able to spot a bear multiple times on my Ring Camera.
Buys, Insects and more